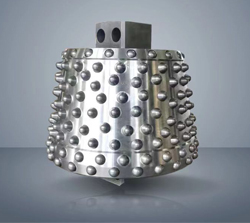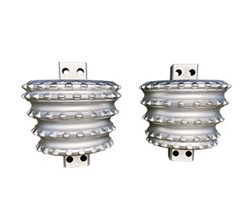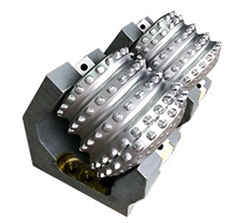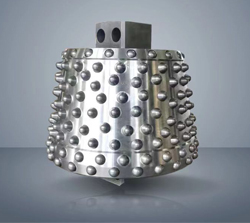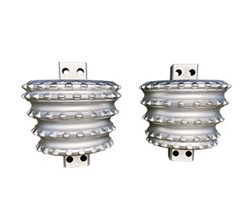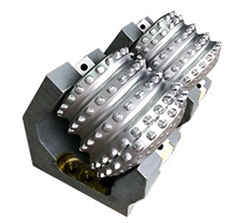 Air-lift Reverse Circulation Roller
Bit specification
Anti-well Roller–Grete's Anti-well Roller adopts advanced design concepts and mature processing processes. The size covers 8 "-15", which can adapt to various types of anti-well drilling machines at home and abroad.
In various blade discs with a diameter of 0.6 meters to 12 meters, it meets the needs of various anti-well/patio construction.
——The large diameter roller -steel ball -rolling bearing structure, reasonable design parameters, maximize the bearing load capacity, effectively increase the bearings life. Special choices can further reduce bearing wear.
——The high -performance metal sealing ring, the energy supply ring of special materials, and strict oil injection process, effectively ensure the reliability of the sealing system, and greatly improve the working life of the bearing in the harsh environment.
—— Optimized cutting structure, combined with special alloy teeth row numbers and shapes, effectively ensure the rock -breaking efficiency of the rolling knife.
——The special design positioning and sales are easier to operate and disassemble, and the lubrication effect is good.
features
Our Rollers can also provide custom services based on the customer's blade and blade system.