Safety is the intangible assets and benefits of enterprises, and it is also the fundamental guarantee for safeguarding the interests of enterprises and workers. Therefore, it is not only the needs of the enterprises but also the needs of the workers and the society to strengthen the safety production and strengthen the safety production management and system construction, so that the safety is the lifeline of the enterprise.
What is security?  security  It's the enterprise  Lifeline!
As in the past years, in order to establish the safety production idea and consciousness of "Safety first, precaution crucial.", in April, the GREAT production team carried out a series of training and inspection of safety production knowledge to employees. Leaders from various departments of the company learn new safety production laws and regulations. At the same time, the safety production team also inspected the timely updating work of the safety operation procedures of the various working procedures in the company's factory, checked the implementation of the safety production, checked the configuration of the safety equipment, so as to ensure the personal safety of the employees in the process of production. Through the systematic study of this month's safety knowledge, all the employees of the company have further enhanced the concept of safety production and improved the awareness of safety production. Therefore, the company also presents a better, stable and safe production environment.Pay attention to safety production at all times.
Praise for the GREAT people!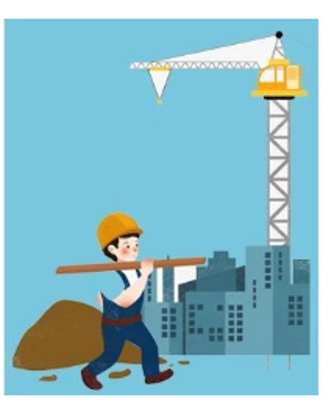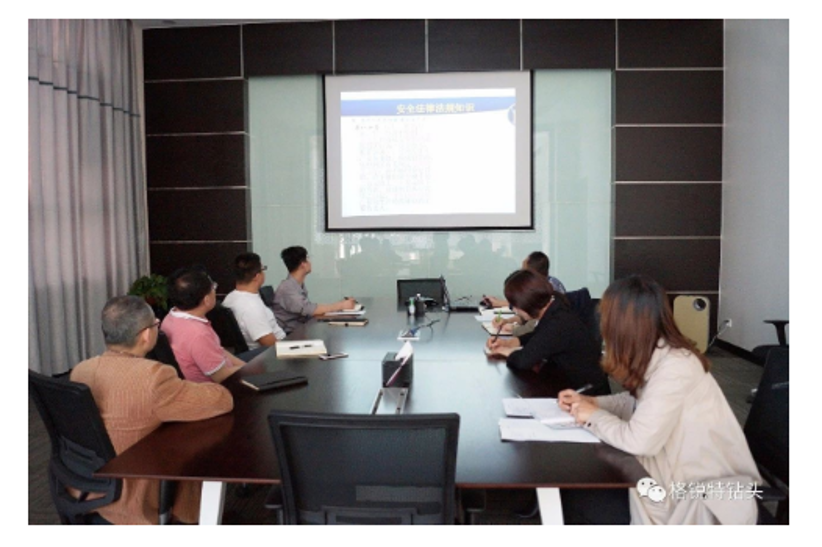 The leaders of production department learn new safety production laws and regulations together.

Welding, polishing, painting and other teams to learn new safety production laws and regulations.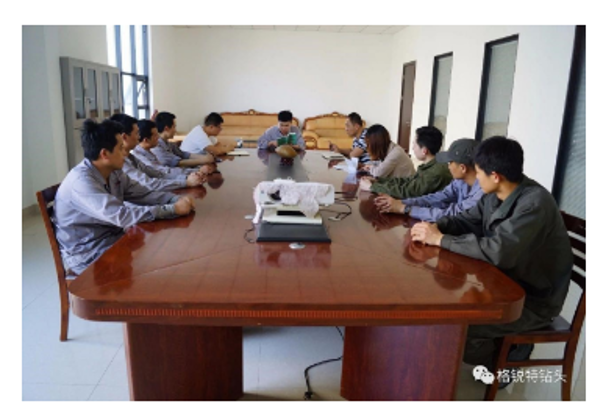 Machining teams to learn new safety production laws and regulations