PDC Drill bits GS1604 made by GREAT Drill Bits showed a very good result in rate of penetration (ROP) and footage. Drilling with a bit was stable.
The bit drilled the footage by the manufacturer's guarantied.
BHA: Bit 190,5 mm (0,30 m) + Crossover (0,54 m) + DC- 146 mm (18,87 m) + SBC-190,5 mm (0,98 m) + DC-146 mm (56,68 m) + Jar-146 (8,70 m) + DC-146 mm (37,49 m)+ Crossover (0,35 m) + SDP-127mm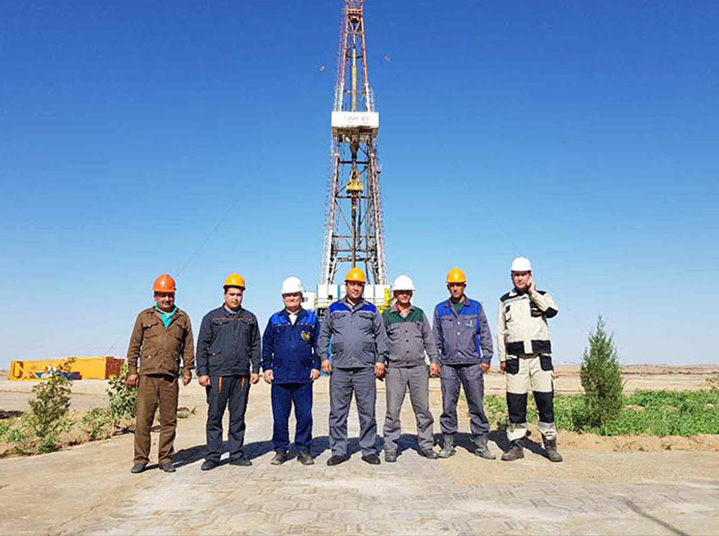 s. Now, our products are sold to all over the world, such as Middle East, Africa, Southeast Asia, etc, also sold well in domestic market. All of our GREAT people here will try our best to bring more value for our friends and partners from all of the world, by our top class machinery and service, all the time!