TRENCHLESS MIDDLE EAST 2019 is the only technology in the region that focuses on state-of-the-art equipment and trenchless technology, including underground infrastructure and pipeline facilities. The technology has been needed by a large number of projects around the world and highlights the importance of eliminating the need for disruptive excavation tools. Trenchless technology has become the preferred installation and maintenance tool.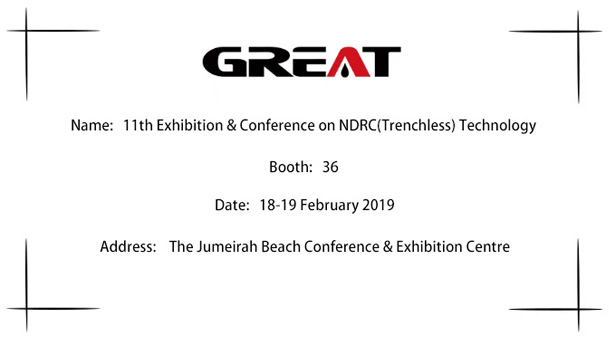 TRENCHLESS MIDDLE EAST 2019 returned to the Chumera Beach Convention and Exhibition Center, with the International excavation Society and the Institute of Civil Engineers still supporting the show. During these two days, it will focus on the display of machinery, products and technologies from various countries. It will also attract people from the United Arab Emirates, overseas Cooperation Council countries (GCC), Middle East, Africa, Southeast Asia, Europe, America and other countries and regions high-quality audience to buy and learn new products and technology.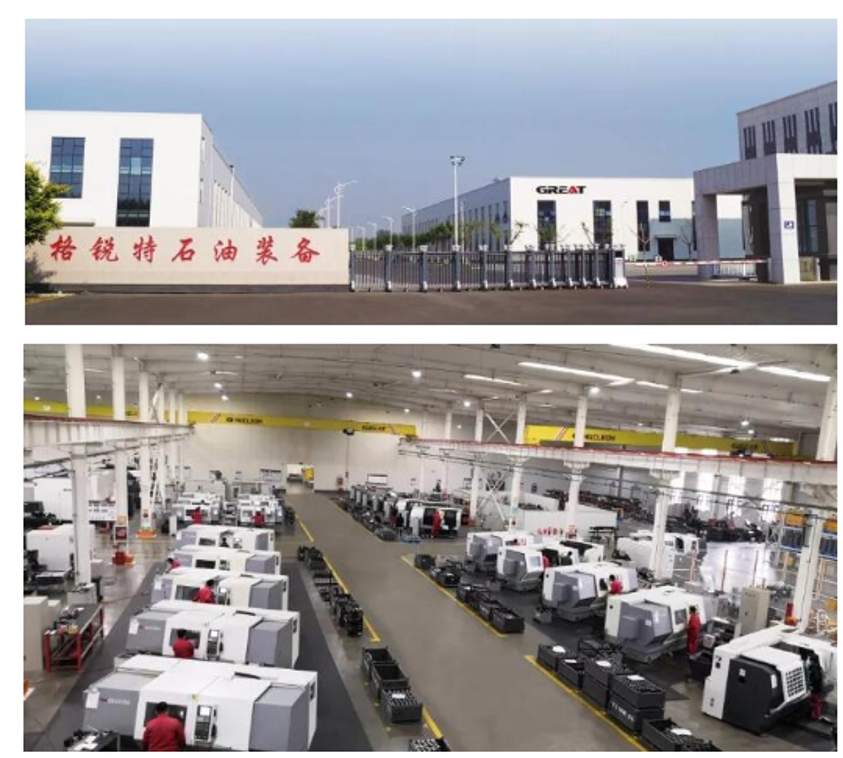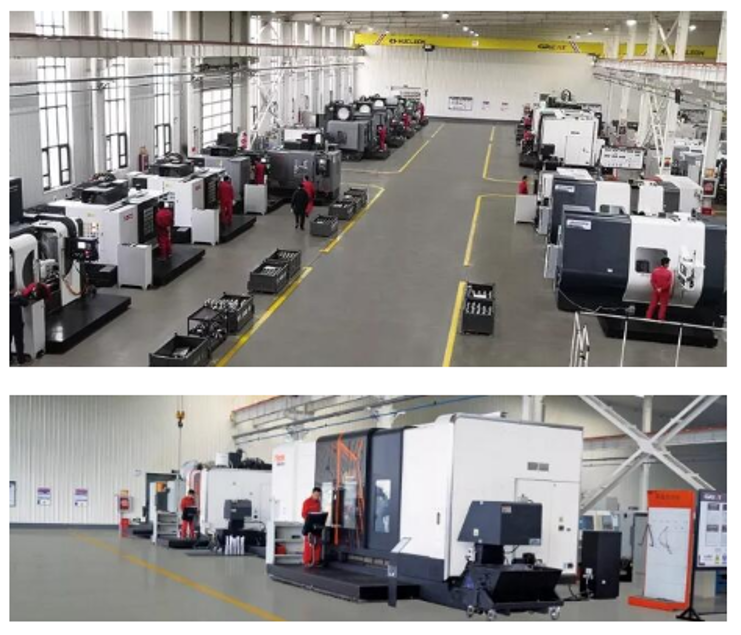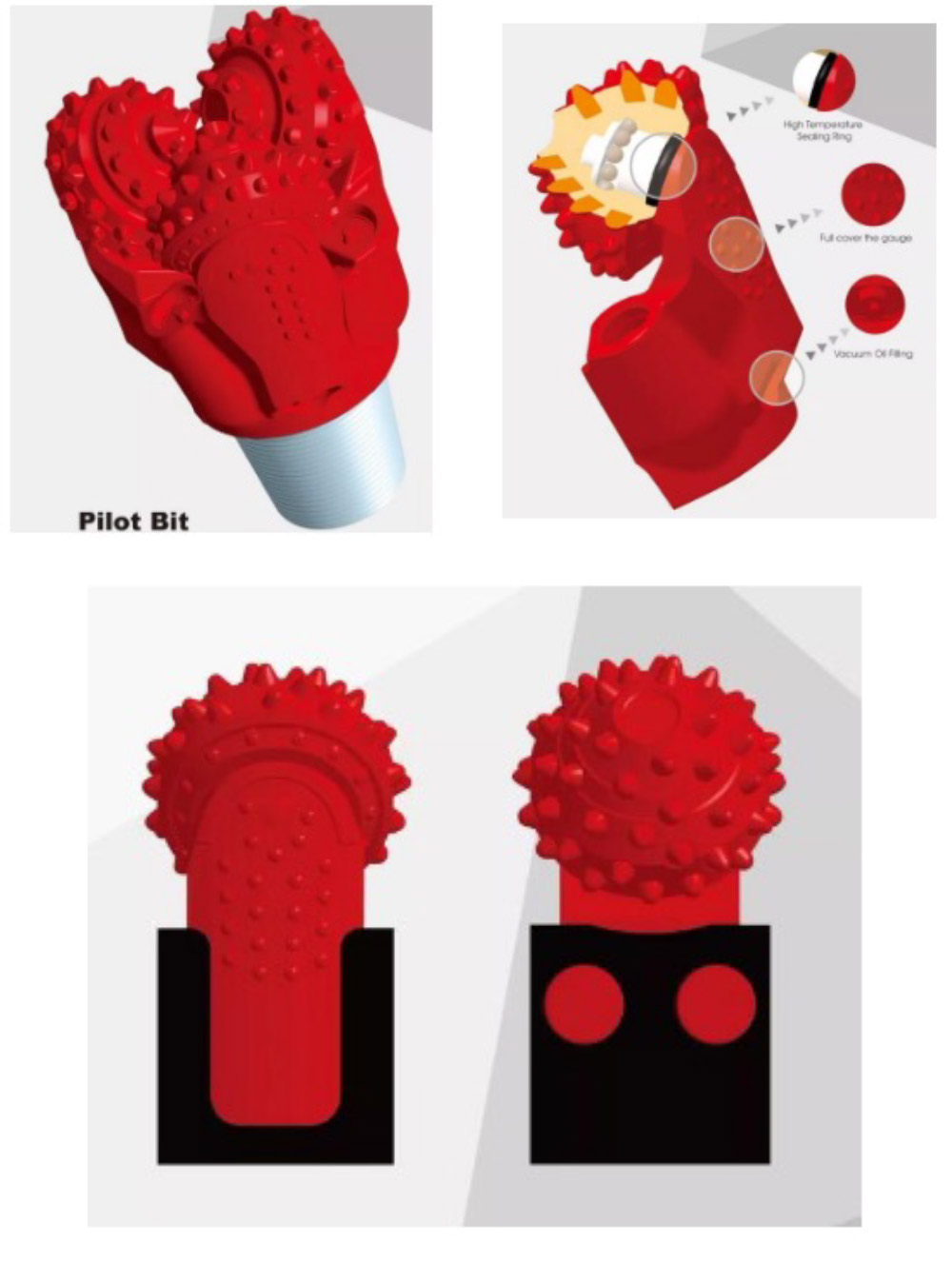 In 2018, GREAT participated in more than 10 professional exhibitions, such as domestic and foreign oil equipment and non-excavation, and accumulated a large number of customer service experience and more professional product knowledge. As the first trenchless exhibition in 2019, I hope you will continue to pay attention to GREAT, and look forward to better attitude, better performance and better service system to serve our customers in 2019.