On August 8, Liu Yunxin (second-level inspector) and other leaders from Industry and Information Technology Department of Hebei Province came to Great company to conduct research and investigation on support for the industrial operation of Hejian City. Gao Zhenchuan, deputy secretary of the Party Working committee, executive deputy director of the management committee of Hejian Economic Development Zone, and responsible comrades from relevant departments accompanied the investigation, and Zhang Wei, deputy general manager of Great company, received them.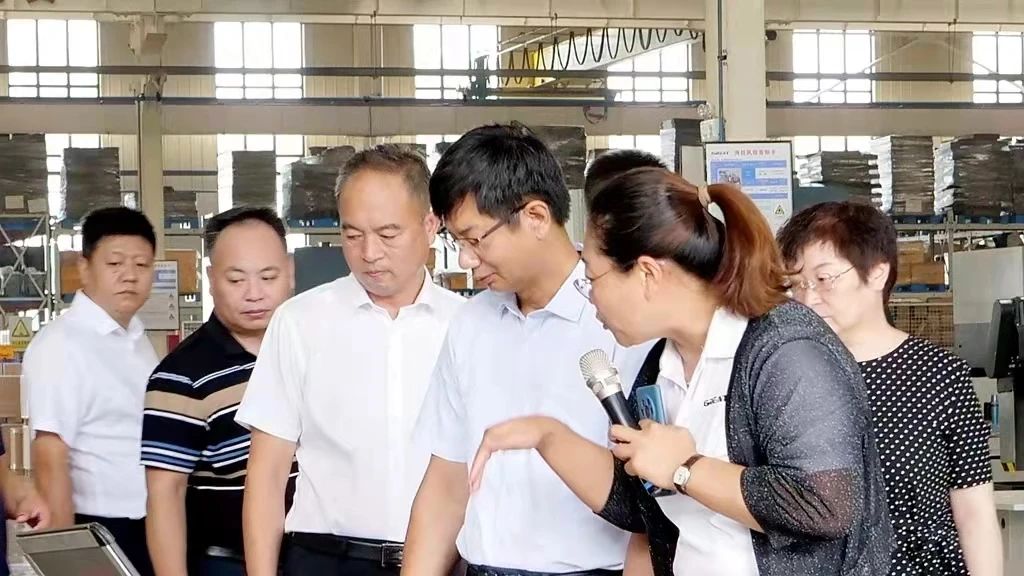 Liu Yunxin and his delegation visited our workshop and drill manufacturing process.
         Deputy General Manager Zhang Wei introduced the informatization situation of Great company.While the leader affirmed it, he hoped that Great company would consult more on the integration of the "two- ations" in the follow-up new projects and make good preparations.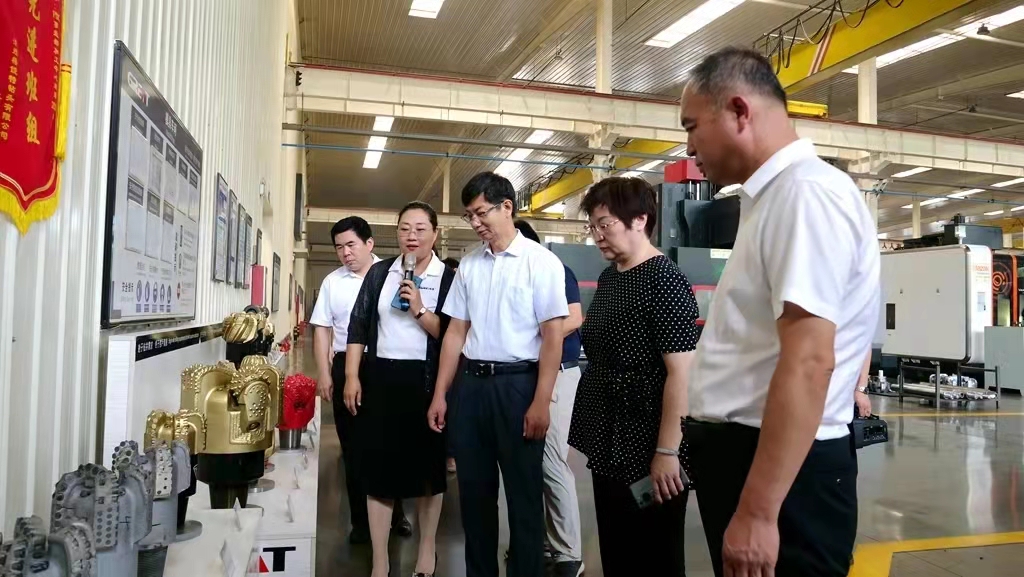 Liu Yunxin gave positive affirmation to Great company, looking forward to the future development of the company, and will stably and sustainably drive local economic development.He hopes that Hejian City, based on its characteristics and advantages, will continue to work hard in the introduction of talents and the green development of enterprises, encourage enterprises to do a good job in energy-saving technology transformation, and guide enterprises to take a specialized and special new road.