Egypt Petroleum Show held by DCM group on 11st to 13rd ended successfully, Strongly supported by Ministry of Petroleum and Mineral Resources of Egypt, the Egyptian National Petroleum Corporation and the Egyptian State-owned Natural Gas Company. It is one of the most important oil and gas events in Egypt. Exhibitors from more than 30 countries and 10 thousand professional visitors attend the show.   
Egypt is the 6th largest exporter of nature gas ,it's nature gas was exported to countries along Mediterranean coast .the exhibition also brings many business opportunities to China's oil drilling and production enterprises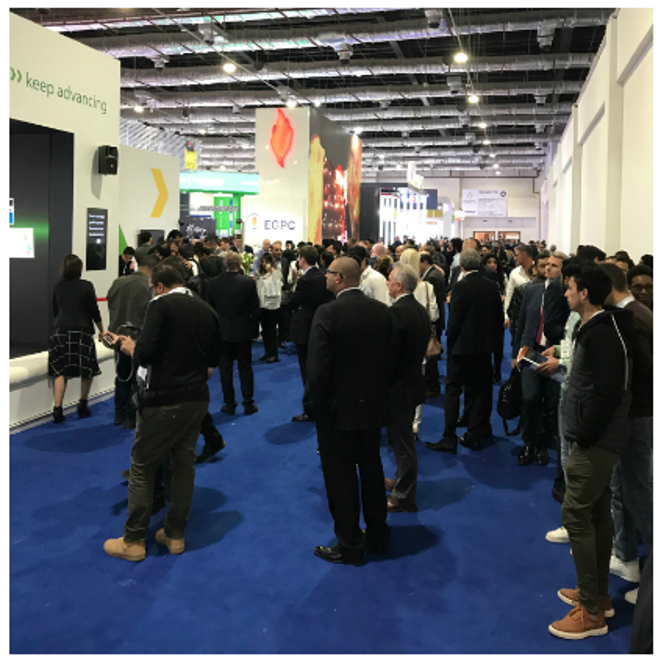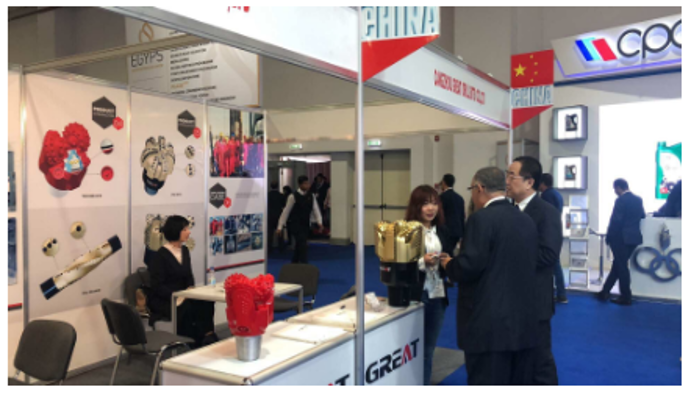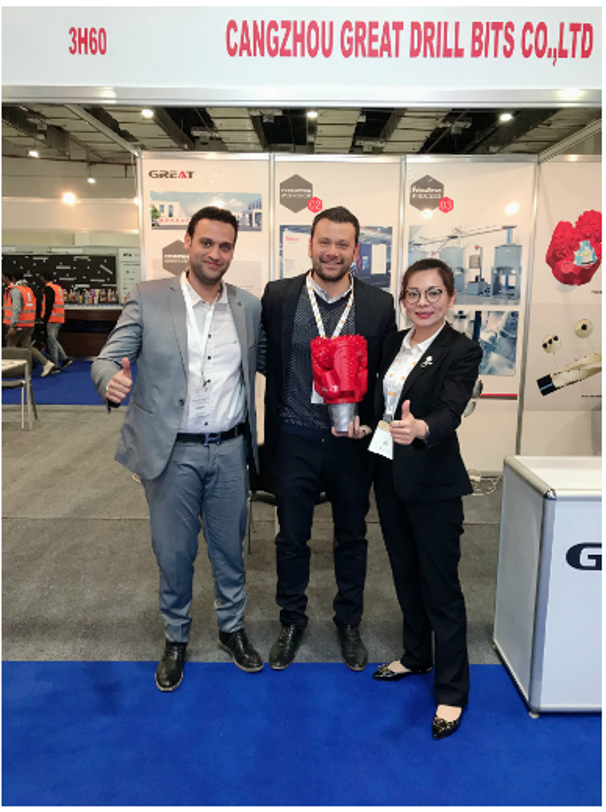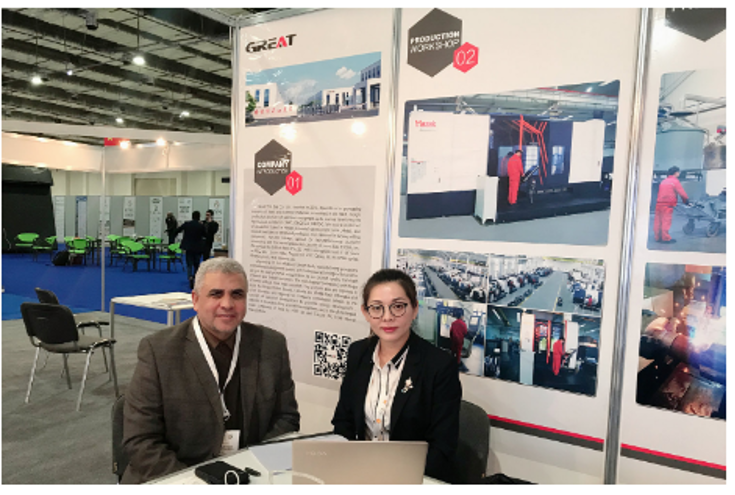 During the show , A continuous stream of visitors came to inquire and communicate at Great's Booth . Taking this opportunity ,  Top sales of Great on one hand develop new customers actively ,on the other hand , they learned and absorbed advantages of other company in the  industry ,make up for shortcomings in order to maximize our potential ability and serve customer better.