The 21st "Abu Dhabi International Petroleum Expo" (ADIPEC) was opened to the public at the National Exhibition Center in Abu Dhabi, UAE, from November 12-15, 2018. As the world's largest oil exhibition, it attracts a large number of enterprises and personnel every year, especially in this exhibition.

There are 15 indoor exhibition halls, 110,000+ square meters of exhibition space, 2,034 exhibitors, more than 100,000 people, and 25 international exhibition areas attracting 17 national oil companies and 16 international oil companies. China is already the second largest trading partner of the UAE, the stable trade relationship between China and the UAE and the price/performance advantage of China's oil and gas products will enable Chinese enterprises to have a broad market in Abu Dhabi.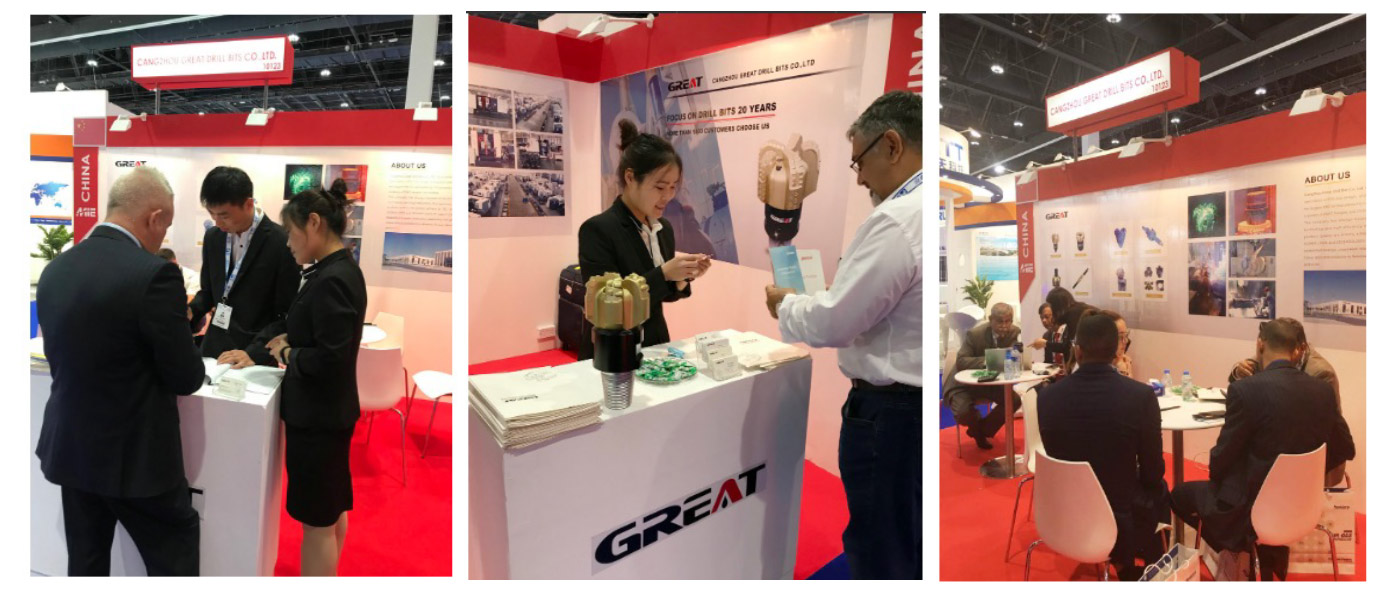 Although the Annual Abu Dhabi oil exhibition has come to a successful conclusion, the profound influence of this professional oil exhibition still guides us to continue our work. Not only have we learned a lot and seen the gap from the international high-quality peers, but also guided our future development. We are sure to live up to what we learned from this exhibition. We will demand ourselves with higher standards and give back to our customers with better products. We look forward to serving you at a higher professional level in the next exhibition.