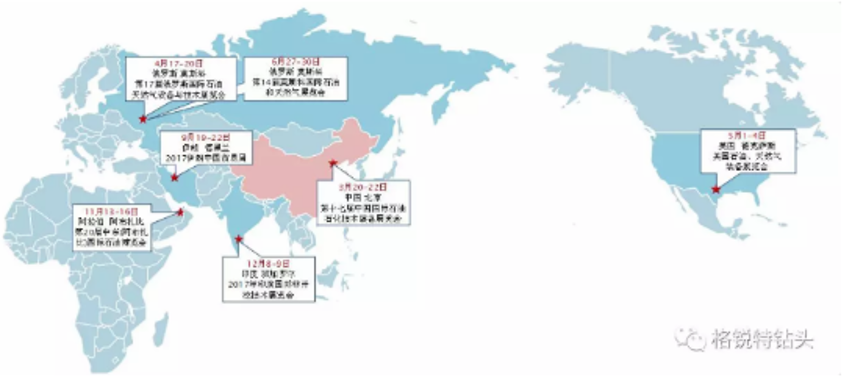 GREAT has just successfully  participated in India's No-dig Technology Exhibition from December 8th to December 9th. At  this point, the2017 annual global  exhibition has also been successfully concluded.
Let's take a look at the wonderful moments of each exhibition
Although each exhibitiononly a few days on the show, but  Greatwill take seriously of every exhibition. We willprepare at least 3-4 months inadvance for the show, start with the booth design, select the products ontheshow, choose the experienced staffs to attend it and so on.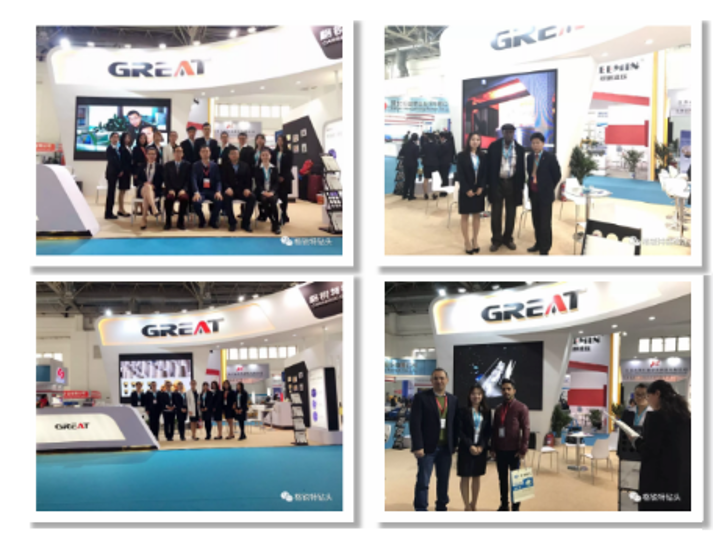 March 20th to 22th    BeiJing
The 17th ChinaInternational Petroleum & Petrochemical Technology and Equipment Exhibition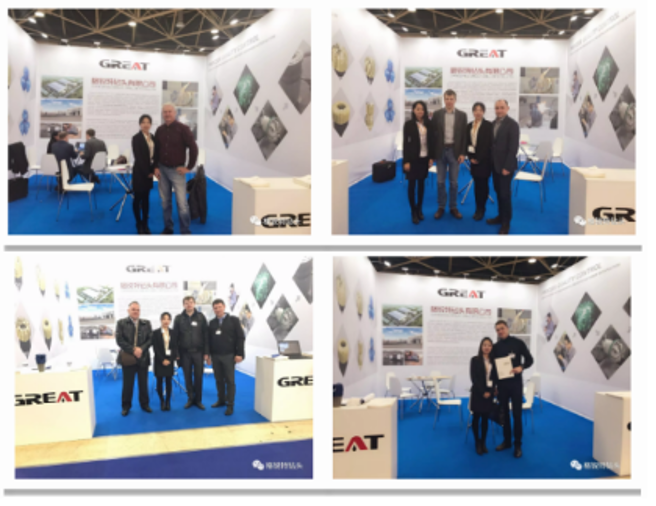 April 17th to 20th     Moscow
Russia International Oiland Gas Equipment and Technology Exhibition And every steep weneed to prepare it with detailedly. Because only do with this,we can showprefect in every exhibition, and bring the fruitful results from eachexhibition. Full year of sweat, 2017 Great sharpprofessional and strength at various exhibitions have achieved fruitfulresults.  More and more people, meet with GERAT, more  and  more customers recognized GREAT.  These are the sources of passion andmotivation for us  to move forward.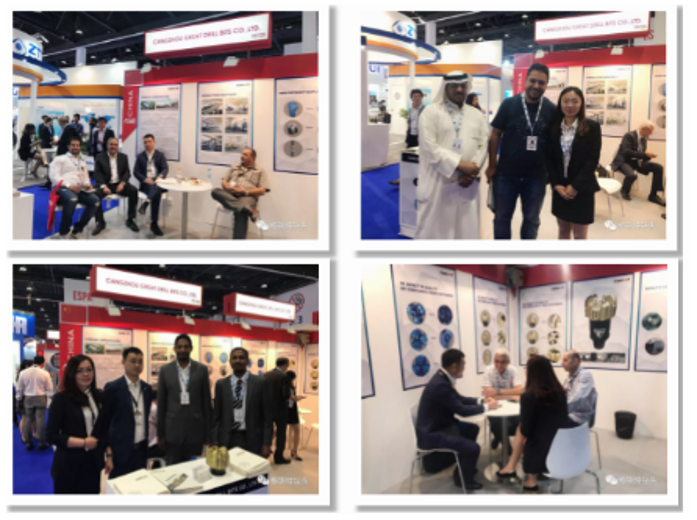 Nov.13th to 16th    Abu Dhabi
The 20th International Middle East (AbuDhabi) International Oil Expo Finishingthe mood, we are going to greet
the arrival of the new year, please wait  andsee, 2018, Greta will write more exciting chapter.

Dec. 8th to 9th   Bangalore
2017 India International No-dig show